×
Photo by Dan Brannan
Lewis and Clark Community College Director of Sustainability Nate Keener shows one of the dashboards for the college's sustainability project.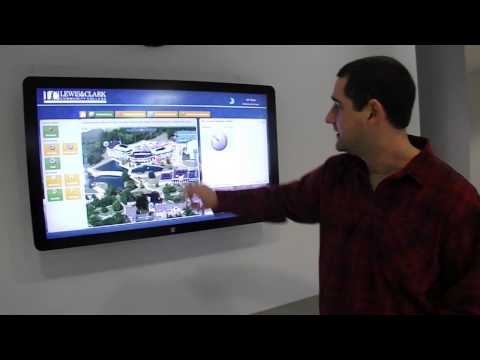 GODFREY – Student commuting has posted a dramatic 43 percent decrease at Lewis and Clark Community College since January 2011.  
A report on the college's progress toward campus carbon neutrality was given at the monthly board meeting on campus Tuesday evening.
An internal research committee survey of 370 students determined the student commuting decrease number released this year. The same survey was done in 2011.  
LCCC Director of Sustainability Nate Keener, who started working on the project last February, attributed the decrease to multiple factors.
Keener said students' cars get better mileage and generate fewer emissions than two years ago.
Keener said the project is important because it represents LCCC's commitment to a greener planet and will save the college money over the long haul.  
"LCCC board members were excited making this progress on the sustainability project and wanted us to keep marching forward," Keener said.  
Read AdVantage News' weekend edition for more coverage ....